About Us
When you are considering building a new addition to your home, it's easy to get lost along the way. There are so many rules, regulations, by-laws, and licenses required that it may feel overwhelming. At LA Blueprints Drafting Services, we believe that renovations and building should be a pleasurable experience, not a stressful one. With over twenty years of serving the Los Angeles area with a one-call solution for your drafting and building needs. We have an experienced team of designers and building experts to help you make informed decision on your project.
Additions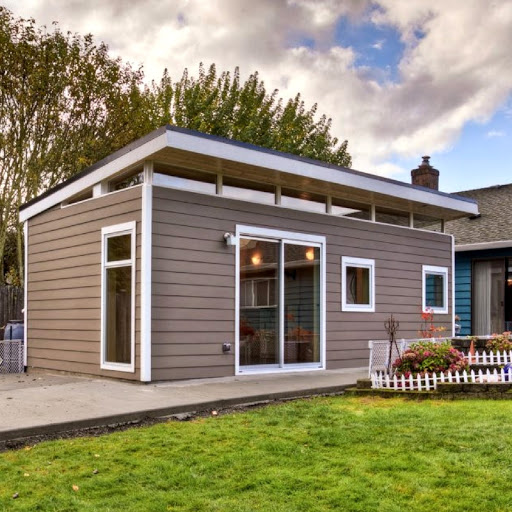 ADU
Convert your existing garage to an ADU as a secondary dwelling unit with complete independent living facilities for one or more person. Maximum 1,200 sq ft or 50% of existing living area (whichever is less).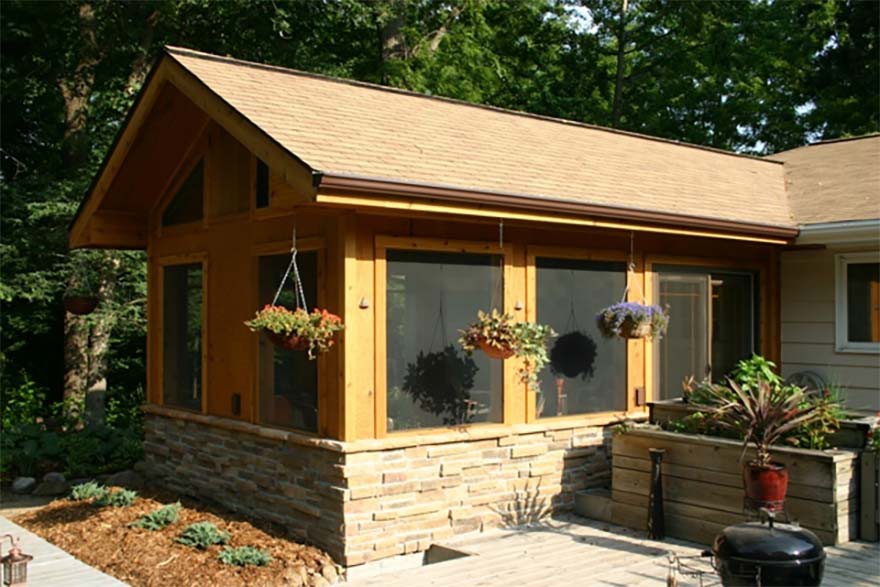 JADU
A Junior ADU (or JADU) is a new category of dwelling units created by the State of California. The main difference is that a JADU is not required to have a dedicated bathroom. 500 SqFt max.
Room Additions
A home addition is when you build extra space onto your house (like building an extra room). Alternate terminologies: house addition, home extension, house extension, house expansion, home expansion.
Carports
Expand your sheltered parking at home with a garage or carport addition. These special structures are designed to attach to your existing home and accommodate one or more automobiles. The carport additions and some of the garage additions are simple in design and only offer extra parking.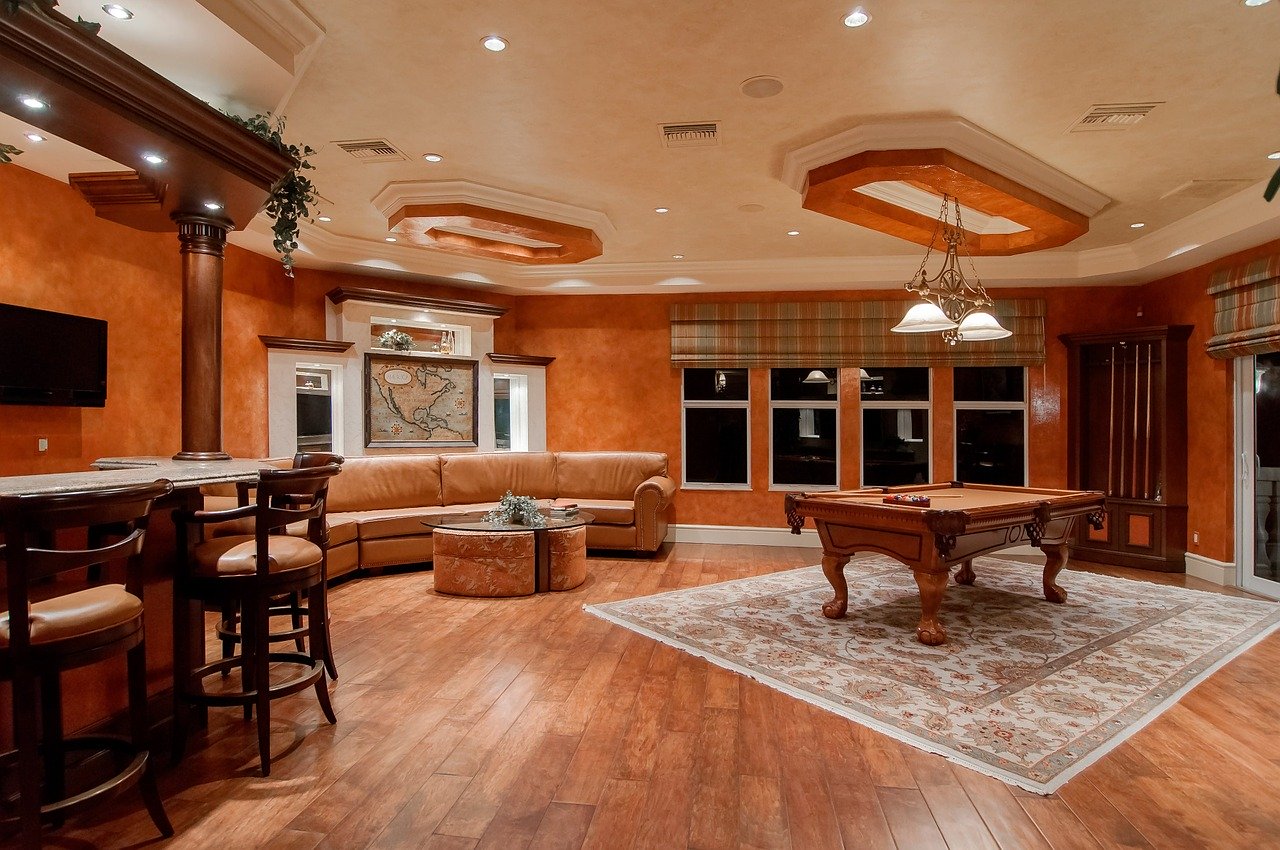 Game / Rec Room
a room for relaxing or socializing in a house or public building, typically furnished with a pool table, Ping-Pong table, dart board, or other recreational amenities.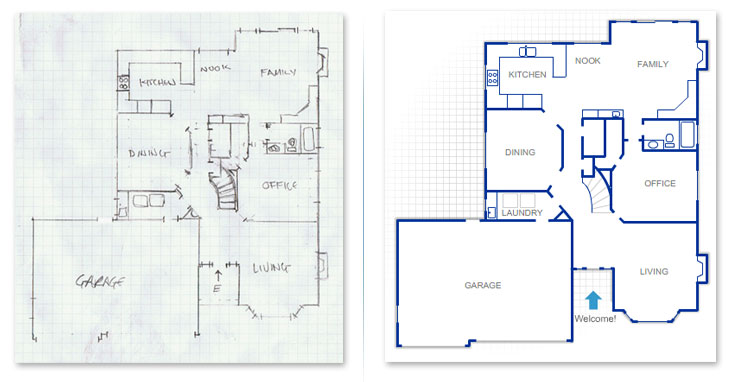 Design your own / Custom Design
We are a full service drafting company that will draft your plans for you to obtain your building permit. We are dedicated to helping you draw up custom plans for your dream home as quickly as possible.
Permit and Inspection Process
Easy Permit Process
We will provide a set of drawings that you may submit to the city to obtain the required permits. Our fixed fee includes addressing all city comments (if any) on our plans until the permit is approved.
Make money on your existing property now!
Convert your existing Garage to a rental ADU.